Let's build better security & safety systems. Together!
New market opportunities, creative outlets for developers and the chance to monetize your solutions: our new industry-standard, open OS IoT platform for security cameras will boost your business.
Join us!
Everything you need to make cameras smarter –boost security, retail services, and your own business.
Camera OS
The end of fragmentation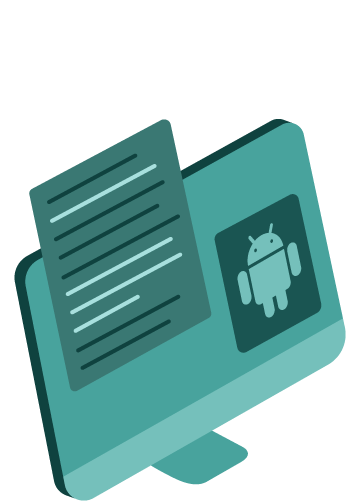 New industry standard
AOSP-based system and improved APIs
Open-source and cost-free
Ready to use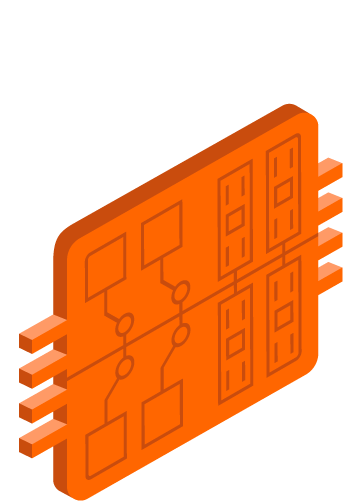 Compatible
Build one solution for many camera models
Efficient development
Increased independence
Developer portal
Everything you need to do groundbreaking work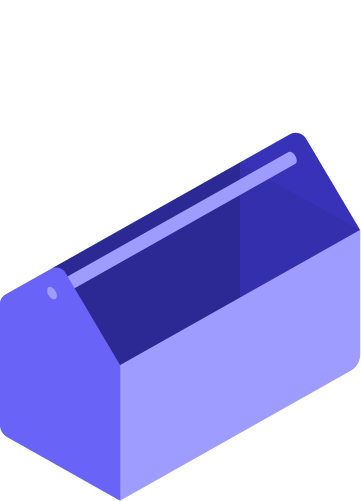 Tool chain
Codecs, emulators, API frameworks and dev kit plug-in
Handy downloads
Apply existing skills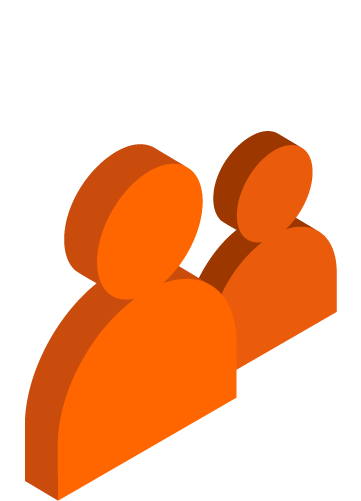 Community
Be one of the first experts in our Android community
Game-changing collaboration
SAST grant available
App Store
SAST marketplace to go live in early 2019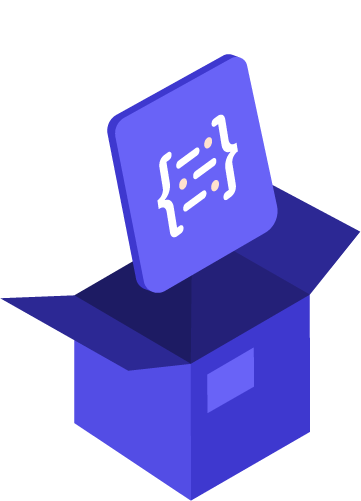 Distribution
Reach a large customer base and increase your sales
Profit from SAST marketing
Effortless scaling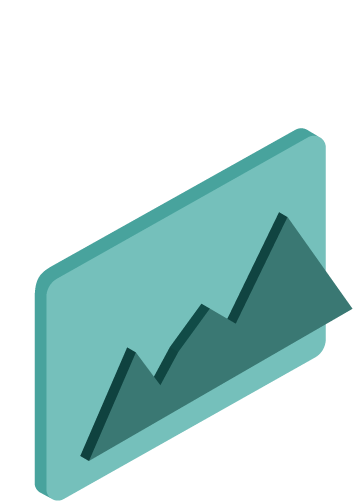 Top service
Let's work together to improve your experience
Best-in-class customer service
Analytics section to evaluate app performance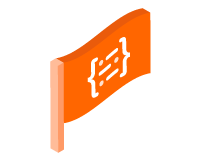 Now
Join
Get in touch to be one of the first developers to use the SAST platform.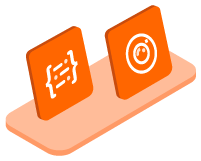 Q1 2019
Build
Develop the first security and analytics camera apps – your feedback will be invaluable in optimizing the development experience.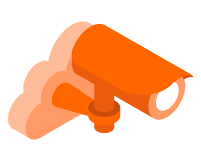 Not long off
Benefit
Market your solution to multiple camera brands and customers – and take the next step forward with us!
Let's meet up!
We'll be at these upcoming events – just ping us!